Welcome To Regional Institute Of Aviation
Regional Institute of Aviation, part of the 36-year-old Regional Institute of Engineering group, has been at the forefront in imparting world class education to aspiring students from all over the world. Built on core values such as honesty, commitment and utmost student focus, we exercise the concept of competency-based training enhanced with advanced practical hands-on experience for our students, which at par with international training standards.
Our success is our student's success and over the years is a testimony to our multiple batches of students who have taken wings from our institute and gone on to conquer the skies. I personally welcome those who want an exciting career, one that is fulfilling from both a professional and personal point of view. Welcome to the Regional Institute of Aviation, where dreams become reality.
Mr. Girish Kumar A R
Accountable Manager

Aircraft Maintenance Engineering (AME) is 2 year License program regulated by DGCA, Ministry of Civil Aviation, Govt. of India. Aircraft Maintenance Engineer are responsible for safety and security of the Aircrafts, Helicopters and other flying machines.

★ Pioneers in the field of professional education for the past 36 years.
★ Experienced and professional team of Faculty in the field of electronics, mechanics and aviation
★ Well maintained and fully equipped laboratories together with modern classrooms

AME has got tremendous career opportunity in Airlines, General Aviation industry, manufacturing industry and defense sectors due to all-round strong growth in Aviation Industry. The latest aviation policy of Govt. of India also highlights this fact and projects over 3.3 lacs new jobs in the next few years in this sector.

Situated in the beautiful  city of Thiruvananthapuram, the capital of Kerala, the campuses are in easily accessible, locations.campuses provide a blend of experiences that facilitates not only good educational improvement but also necessary extracurricular needs of students.Top class campus for students.
Accreditation & Training Partners
+
Total no of students successfully completed on the job training
+
Years of combined faculty experience
Placement Opportunities In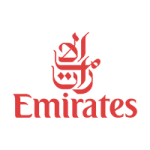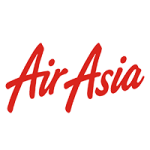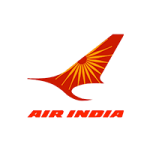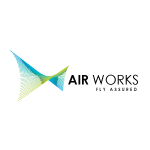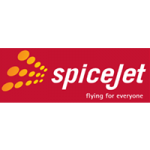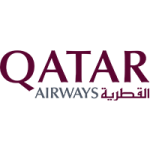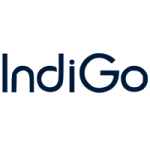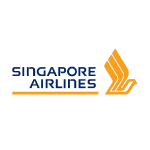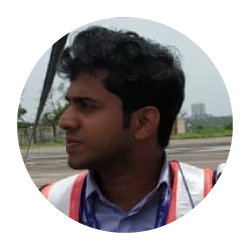 " Regional Institute of Aviation has the best infrastructure in terms of classrooms, labs, libraries and real aircrafts to learn from. Course is equally practical oriented which helps a lot when we go for jobs. We get OJT from Air India etc. which is a great way to learn from actual companies. Institute has good training faculty and provides a good ambience for studies. "
Rakhil.S
Mechanical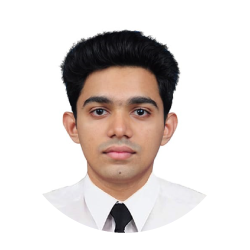 " As I'm a Basic Maintenance Trainee under the CAR-147 basic, the institute met all the standards and requirements by DGCA. Also, the unique feature is that our college has training partnership with AIESL MRO Trivandrum as well as AIRWORKS CMRO Hosur to impart our practicals on Live Aircrafts. Our college has another unique feature from all other college which is revision classes for DGCA modular exams. I have friends studying AME all over India and most do not provide revision classes for Module and final exams. Infrastructure is the best available in India."
Thahaseen Ahammed
Mechanical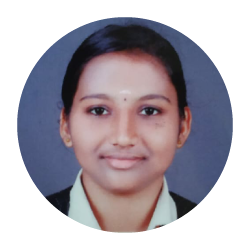 " The facilities within the college campus are good. The teaching here is one of the best and of top quality. The teachers are highly dedicated and they build the concept in each student. The combination between theory and practicals are excellent. We all are constantly upadated regarding new technologies in this field and i would highly recommende this institute to any student wishing to opt this field as their future life "
Arsha S Nair
Avionics