Electric aircraft pose new challenges for maintenance and repair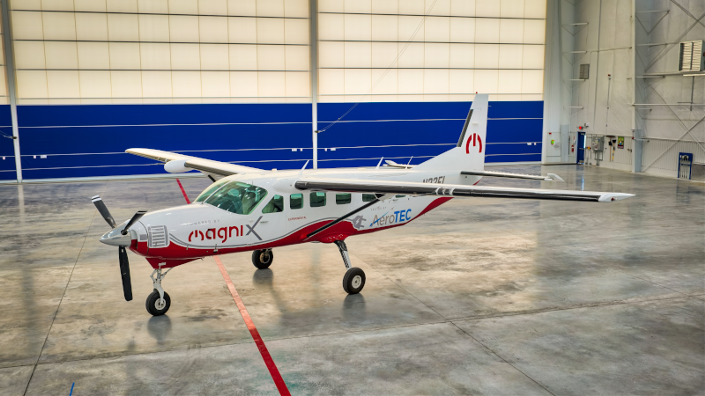 Arguments for and against electric flight are increasingly familiar – it could be revolutionary for short-range air travel, but impractical for airliners. It will be emissions-free, but with poor energy density.
While the positives and negatives are well-known, the behind-the-scenes impact is less clear. One area that could change significantly is maintenance, repair and operations (MRO). Airlines and specialised companies work around the world to ensure aircraft comply with regulations, minimising time on the ground and protecting passenger safety. Providers have enjoyed relative homogeneity in the technology used by fossil-fuel-powered aeroplanes, but might now have to learn new skills and techniques thanks to the introduction of pure-electric and hybrid powertrains in planes and flying taxis.